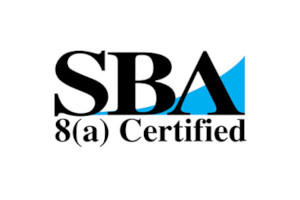 Unisoft Technology Inc is part of SBA 8(a) program, certified 01/31/2021. The SBA certifies firms that are approved for a period of nine years which provides small businesses fair advantage to compete with other mid and large established businesses. Under the program participants can receive sole source contracts, up to a ceiling of $4 million for goods and services. Please contact for additional information and capabilities.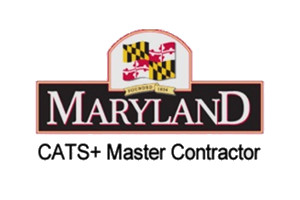 CATS+ Master Contractor – State of Maryland
Unisoft Technology Inc is a CATS+ Master Contractor. This Master Contract enable State government to procure IT consulting and technical services in a timely and economical manner. Through CATS+, the State will have a flexible means of obtaining information technology (IT) resources quickly, efficiently and cost effectively by issuing task orders specific to its needs.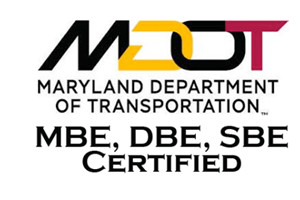 MBE / DBE / SBE - Certified
Unisoft Technology Inc is an MDOT certified Minority Business Enterprise (MBE), Disadvantaged Business Enterprise (DBE) & Small Business Enterprise (SBE).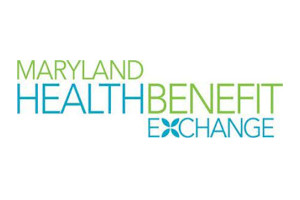 Unisoft Technology Inc is a IDIQ Contract Prime Contractor. State of Maryland Health Benefit Exchange (MHBE) procures information technology (IT) consulting and technical services through this IDIQ Contract.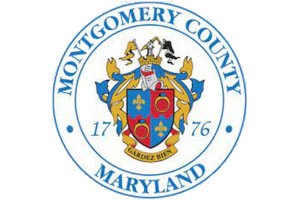 Unisoft Technolgy Inc is a Local Small Business Reserve Program (LSBRP) certified.